Müller-Thurgau 2016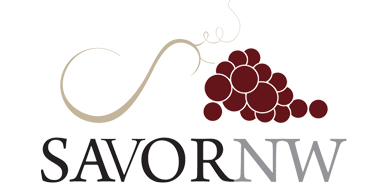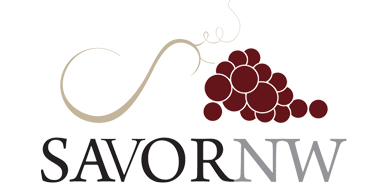 Müller-Thurgau 2016
From German origins, this wine is finished in an off-dry style, the balance of crisp acidity and slight sweetness in this wine make it a great pairing for rich foods. 125 cases produced.
Awarded: Top 100 Great Northwest Wines of 2015
Awarded: Top 50 Regional Wines of 2015 by the Seattle Times
Awarded: SILVER at Savor NW Wine Competition 2016
Awarded: BRONZE Great Northwest Invitational Wine Competition 2016
A bright and citrusy off-dry wine. 2012.