Bainbridge Vineyards to win DOUBLE GOLD & GOLD medals!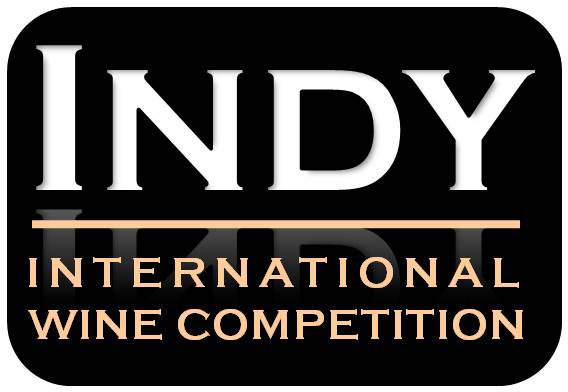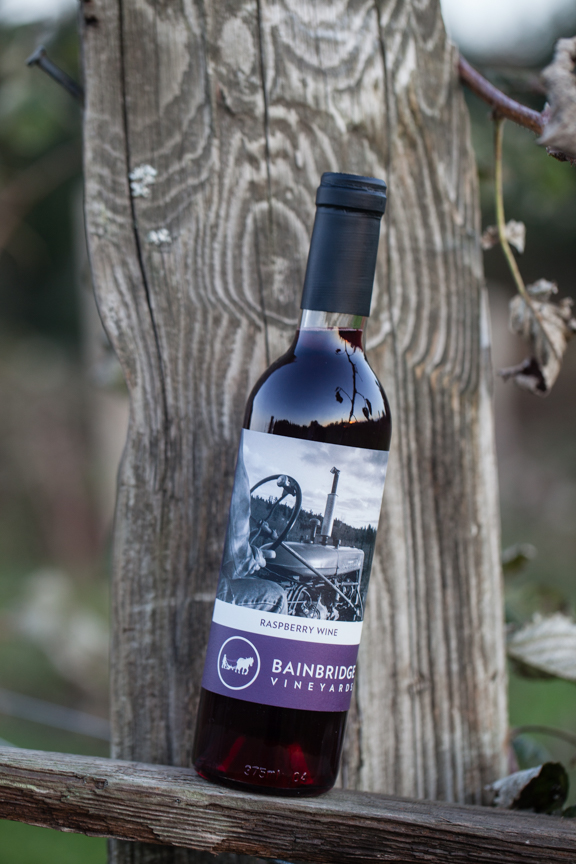 Bainbridge Vineyards was recently awarded DOUBLE GOLD for the Raspberry wine and a GOLD medal for the Ferryboat White at the INDY International Wine Competition.
This competition is the largest scientifically organized and independent wine competition in the United States! This year there were over 2,000 entries from 11 countries and 40 US states evaluated by distinguished judges. Wine writers and winemakers, winegrowers and enologists, chefs and sommeliers, wine distributors, retailers and consumers met in the heart of America, a truly central place for wines to be seen and recognized.